Scooberuni wrote:
Nice pics Phil,
I think not having a Honda would
have ruled me out of this one,
and probably many others in the club.
Not true, we had a Golf R32, an S15's, (clio), a Fabia VRS. Octavia VRS and an MR2 T bar, the main problem is, it is held the same weekend as RSCS every year (so if people can't make it for whatever reason, this is a nice local event to attend-and free for showcasing).
Here's some more pictures and one horrible one that turned up and basically got booed out of the arena.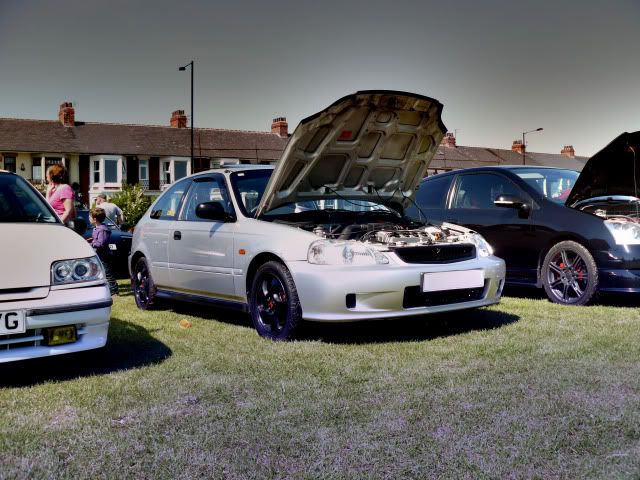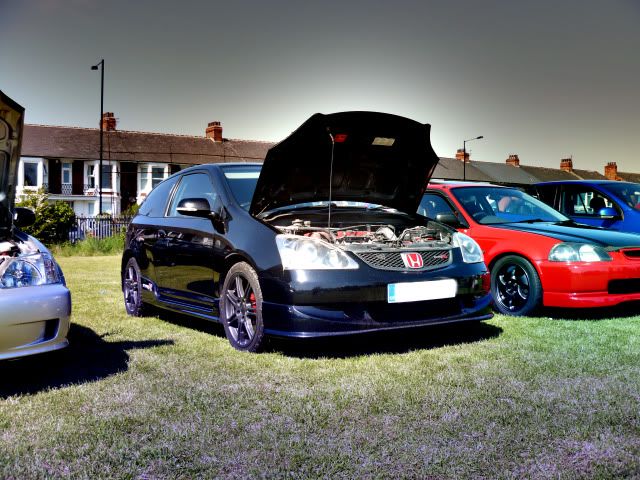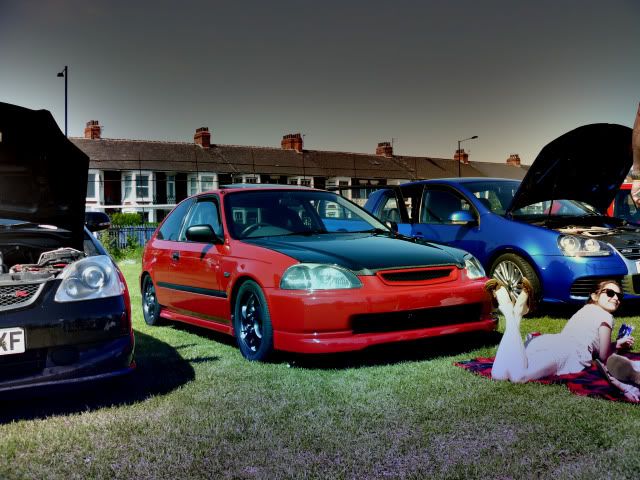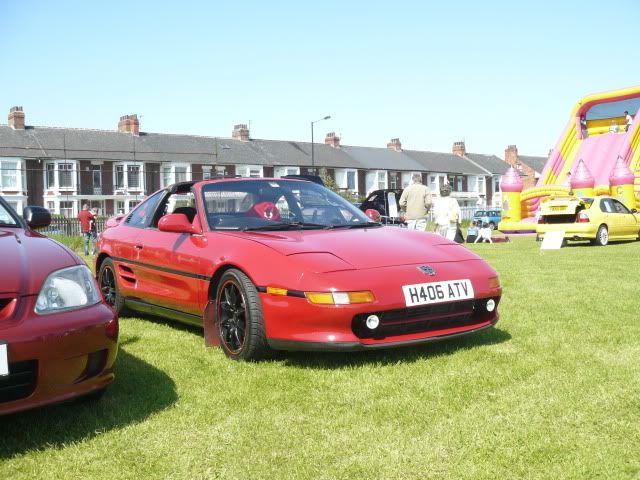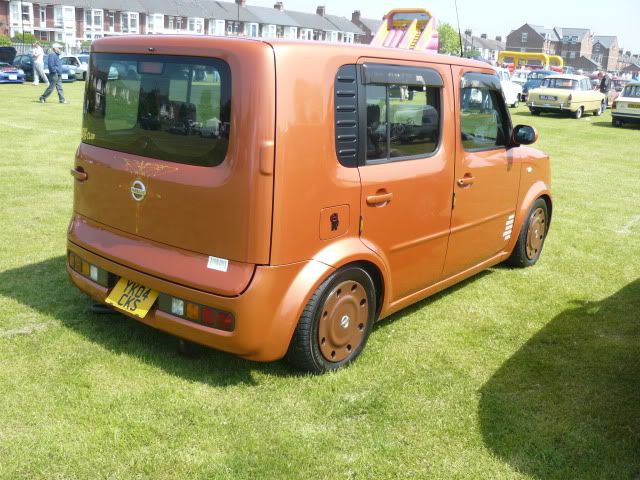 And the beautiful Nissan 300zx